You're not like a regular mom. You're a cool mom.
And you deserve to dress like one! Our collection of trendy nursing + pumping apparel makes it easy for the coolest mamas to nurse + pump in ONE OUTFIT.

No costume changes. No fuss. Just easy.
...and super fabulous!

Proudly made in USA.
Designed in San Diego + made in Los Angeles.
No sacrificing style here. Shop now!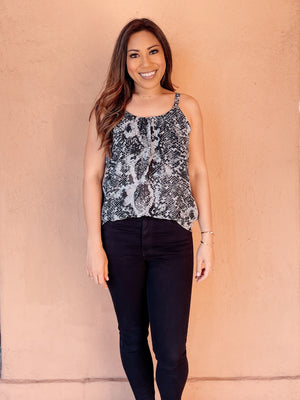 Featured In:
Photography by Stacey Northrup